How to Setup a Gym Franchise In India
Septeber 10, 2021.
-
Gsf Team
It's the best time to get your gym business started as due to the pandemic lots of people are now interested in joining a gym to reduce excess weight and remain fit. Setting up a gym might be a difficult task due to which many owners abandon the idea in the planning stage as they are not well guided about how to set up a commercial gym.
In this blog, you will get aware of the important things to keep in mind while setting up a gym facility, and also in this blog, we are going to share a tip that will make your gym setup easy as a breeze, yes by collaborating with the Best Gym Franchise in India you can leave all the stress on the franchise regarding setup and enjoy profits from day one.
Things to keep in mind before setting up a gym are:
1. Location of the Gym facility
If the planning of the location is not done right no matter if you hire quality trainers and purchase quality gym equipment your gym will never be a success as people might not be able to locate it.
Make sure the gym facility is in a well-connected area and can be easily seen by the general public this will ensure high footfall. You have a golden opportunity to go for a Top Gym Franchise in India as the franchise will take care of the location and ensure high footfall.
2. Quality of equipment
Now you got the right location to set up your gym facility, but a gym with no equipment is not considered a gym also a gym with low-quality equipment that is not functioning well is also very negative. Gym owners should make sure to buy quality gym equipment from a reputed dealer, as this will ensure authenticity and will also come with a warranty that will cover all the issues of the equipment as it is used on daily basis.
However, to make the job easy you can always get in touch with a Gym Franchise in India that will take care of all the gym equipment and ensure the right quality.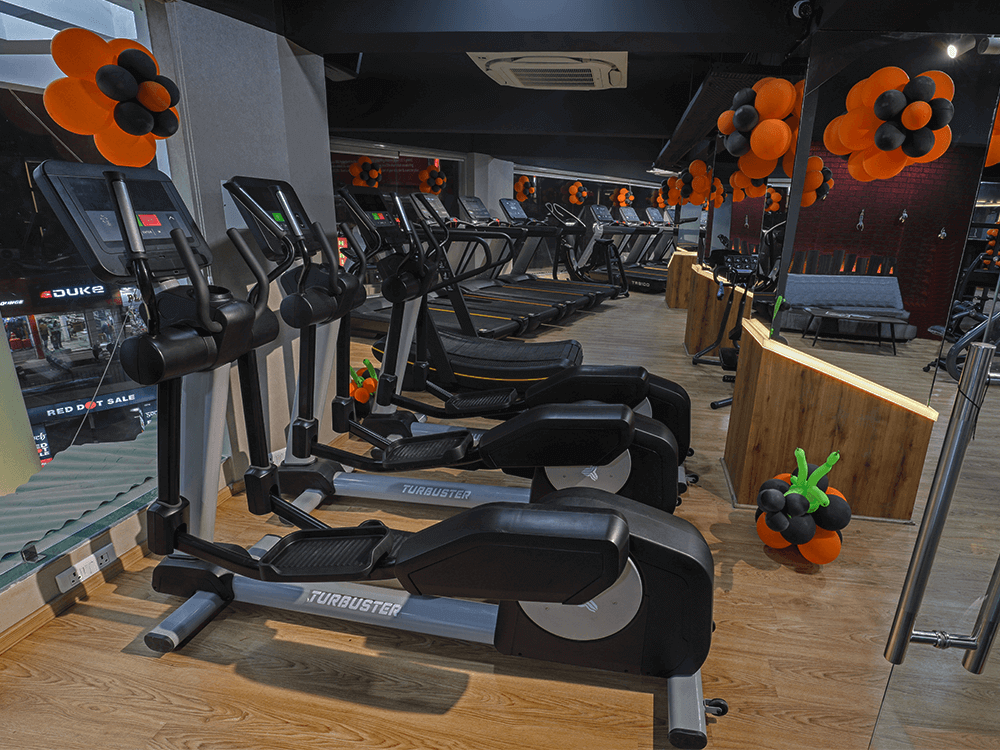 3. Gym layout design
While it may look simple to just stuff your gym with equipment but this can lead to clutter on the gym floor making the members waste their time locating the right equipment. A proper gym layout ensures that the entire floor is well planned and a dedicated space is allotted to the cardio section and weight training section.
If you plan to collaborate with the Best Gym Franchise in India then you will be assured of the right gym layout design as franchises have a set layout that is standard across all gym facilities.
4. Qualified trainers
The gym is known for its trainers as they ensure all the members achieve their fitness goals. Qualified trainers will ensure proper training of members and will ensure more client retention.
Now with the help of this blog now you are confident enough to set up your own gym and by collaborating with a Fitness Franchise in India you will get good results and it will also help you reduce stress in the gym setup process. Owners think that the Gym Franchise cost in India is greater than setting up your own gym but that's totally wrong as franchise costs are relatively lower as it refuses the extra expenses that a beginner might face. Also, a franchise helps in building up a brand as it is already popular in the market.
GSF Gyms setups the best gyms across India with all the quality equipment and making sure that the gym is running successfully from day one. GSF Gyms has many success stories and have helped many gym owners across India in setting up gym facility.